DIY or Build, Run & Remediate with us
Triage, CSM & Managed Services.
All platforms offer support. At Yogosha, we go much further.
Triage: do it yourself or leave it to us

CSM teams available for all

Scalable Managed Services for big players
Triage
Do it yourself or leave it to us. The choice is yours.
When it comes to triaging vulnerability reports,
you can either rely on your internal teams or outsource this task to our triage team.
With Yogosha, nothing is imposed and you remain in control of your vulnerabilities.
Over 70% acceptance rate of vulnerability reports submitted via our platform.
Our hunter selection process ensures the quality of the reports they send. This means
no noise for your teams
, who can focus on what matters most: remediation and keeping your assets secure.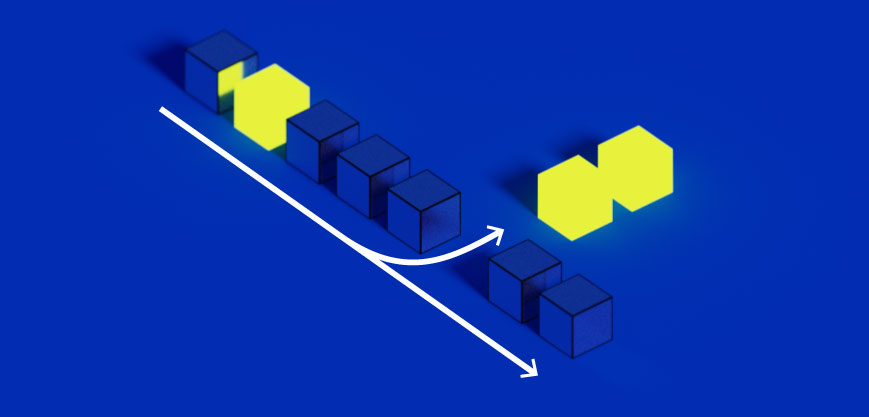 CSM team support
They guide, advise and assist all our clients.
Our Customer Success Managers
train your teams
during the learning phase
They provide guidance and insights during the build phase
They provide support and advice during the run phase
They ensure
smooth communication
between users and our hunters
Managed Services
Scalable action plans for big players.
Some companies need extensive assistance and consulting. Sometimes because offensive security can be tough. Sometimes because the stakes and scale are so high that they require outside expertise. That's what our Managed Services are for.
With Yogosha, Managed Services mean comprehensive, scalable solutions for the big shots.
That's why we partner with the most prestigious consulting firms to deliver streamlined and tailored action plans from start to finish, hand-in-hand with your development teams. Our partners have the resources to design and execute end-to-end security strategies on an industrial scale – something no in-house team can provide.
Platform Configuration

Needs analysis

Scope definition

Organization definition

Services Roadmap redaction
Technical Support

Technical analysis of reports

Reproduction of vulnerabilities

Community management of hunters
Technical Support

Remediation plan

KPI & Analytics

Updating the policy and process of vulnerability management