About Us
Let's get to know each other. We go first.
What is Yogosha?
Yogosha was born out of our deepest belief: the approach and understanding of cybersecurity needs a change. A big one.
By nature, cybersecurity will always be complex, tricky. But security solutions shouldn't make it more difficult. If anything, they should make it easier.
There are too many tools and solutions.
Too many time-consuming processes.
Too many vulnerabilities to find, and not enough skilled people to do it.
We have designed Yogosha as a VOC – a Vulnerability Operations Center.
A hub to detect, manage and fix vulnerabilities.
A platform to bring together all communities – CISOs, ethical hackers, dev and sec teams…
A battleground to run multiple security operations – VDP, penetration testing and bug bounty.
A command center to oversee all vulnerability management strategies.
That's what Yogosha is all about.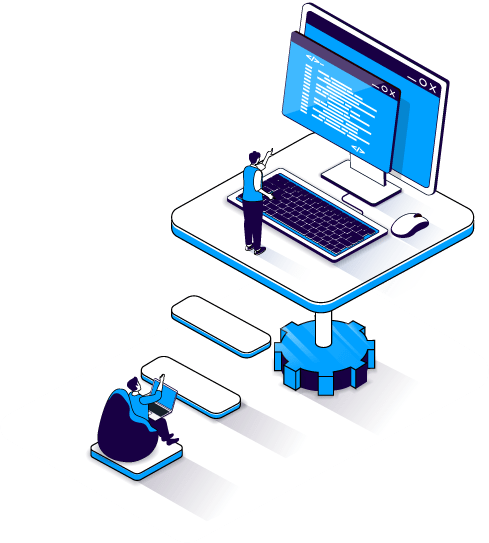 Our Story
Superheroes aren't the only ones with origin stories.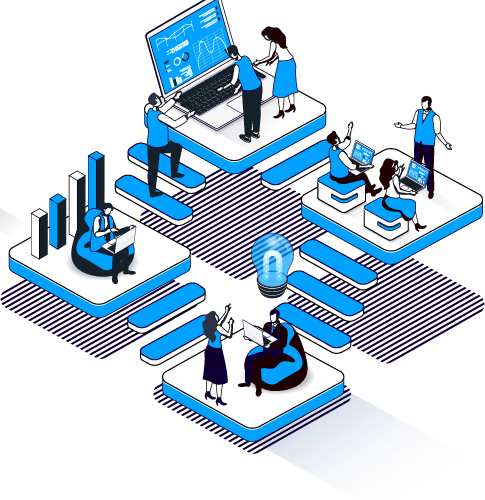 Yogosha was founded in 2015 by entrepreneurs & long-time infosec enthusiasts who shared the same vision: build a safer world by bridging the gap between communities and people working towards a better security. That means organizations and ethical hackers, but also CISOs, developers, security teams…
While the vision has remained unchanged, the company has grown well since its early days. Yogosha's headquarters are still in Paris, but with teams all over the world. In France, in England, in Dubai… Dozens of people striving every day to make the world a safer place. Nothing would be possible without them, so we make sure we take care of our own. This is a core value of Yogosha.
And speaking of making things possible, Yogosha is backed by strong investors, whose trust is priceless.
Leadership
A team of seasoned professionals. You're in good hands.
Our Values
Missions are crucial, but values are fundamental.
Do what is right
Ethical hacking is all about making the world a better place. We pledge to always act and stand up for what is right.
Improve through learning
We give our very best as a team, while acknowledging that there is always room for individual improvement. Learning new things is an essential part of daily work.
Be kind to others
We know how hollow that may sound, but we really do promote tolerance, kindness and authenticity at work. These also come with transparency and honesty in human relationships – in the good times and in the bad.
That's all from our side. Wanna tell us about you?