Careers
If you're going to get up in the morning, you might as well make it count.
You've heard it a million times.
The story of a friendly company with big dreams and strong values, doing everything in its power to make the world a better place. The heroes are always the same: inspiring leadership and an outstanding team – and soon, maybe you. The day-to-day work is exciting, the people are kind to each other, and "competitive salary" is no longer just a hollow statement you read in every job offer on the corner.
You've heard this well-rehearsed speech so many times that it now feels like a fairy tale, just good to make children dream. But as an adult, you know that the story ends where reality begins.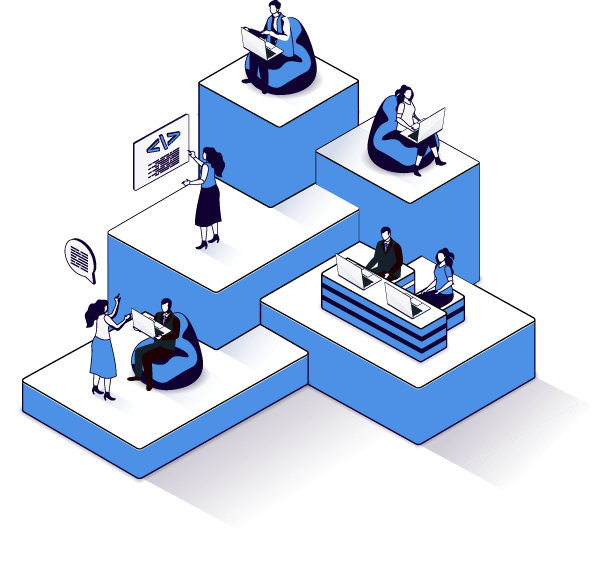 But here's the thing with fairy tales.
No one is willing to believe in leprechauns, but everyone keeps dreaming of finding the cauldron.
Sometimes, you got to follow the rainbow to find out. Who knows, you might even get lucky.
We don't have...
A pool table
A gym
An in-house barista and coffee bar
A room with beanbags and the latest consoles
We do have ...
Meaningful jobs
that help make the world a safer place
Rewarding positions and attractive perks
A talented and supportive team
A full-time remote working policy, for those who wish to do so
A commitment to inclusion, diversity and caring in the workplace
We're always on the lookout for new talents.
If you feel like you could be a great fit to Yogosha, just reach out.