Bug Bounty
Hunt down vulnerabilities with elite hackers.
Reward only actionable outcomes.
What is Bug Bounty?
A bug bounty is a hunt for vulnerabilities, a challenge to ethical hackers.
Find a bug, get a reward. The more critical the vulnerability, the higher the bounty.
If malicious hackers can do evil, why can't ethical hackers do good?
Fight fire with fire, that's the spirit.
Bug Bounty Benefits in a nutshell
Flexibility
A bug bounty can be launched within hours, target just about anything and program rules can be updated to match your releases. Integrations to your existing environment keep your SDLC streamlined.
Cost-effective
Pay-for-results logic is an essential part of bug bounty. Reward only when an exploitable vulnerability is found. Pause programs with a single click, stay in control of your budget.
Skill diversity
More humans = more skills. Hunters bring the breadth of expertise required to test all kinds of environments.
Ongoing testing
Keep a close eye on your assets. Reduce digital risks with a new security testing layer that never stops. Get your devs and security teams onboard, empower them through direct communication with hunters.
Efficiency
In-depth searches uncover complex and high-risk vulnerabilities that fall through the cracks of other audits. Patch faster with remediation guidance and have hunters double-check.
Security
Our platform meets the highest security standards, each hunter is ID-verified and our built-in VPN tracks all hacking activity. You're in safe hands.
Vetted hackers only
While most bug bounty platforms welcome everyone, beginners and advanced alike, the Yogosha Strike Force is a private and selective community of only the best hunters. Each member underwent technical examinations and identity verification before being accepted.
> 70% Signal to Noise Ratio
For each bug bounty, we match the most qualified hunters based on their skills and the specificities of the environment. It is through this pairing and the hacker selection process that more than 70% of the reports submitted on our platform are accepted by our clients.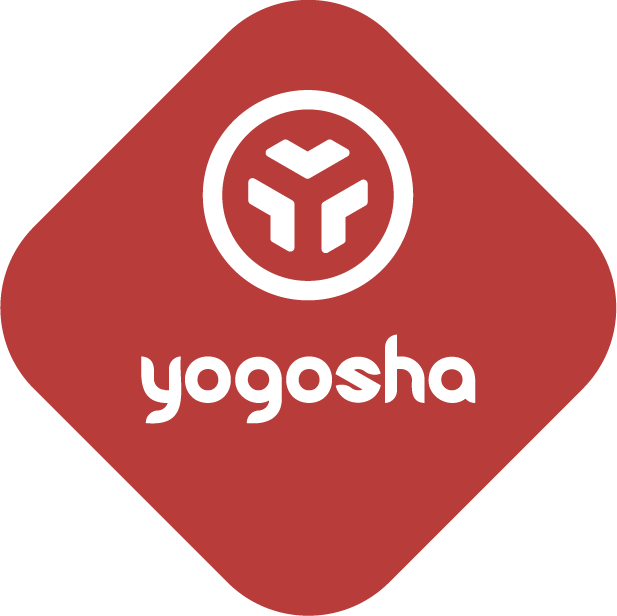 Triage & Managed Services
With Yogosha, you are in control of your vulnerability reports. You can handle the triage yourself or entrust it to our teams. For large players, we also offer scalable and comprehensive security action plans from start to finish – aka our Managed Services.
SaaS or Self-Hosted platform
Choose the platform model you need based on your needs and requirements.
Our Operations
Discover More