Bug Bounty
Hunt down vulnerabilities with expert security researchers.
Reward only actionable outcomes.
What is Bug Bounty?
A bug bounty is security testing method. It's a hunt for vulnerabilities, a challenge to security researchers — find a bug, get a reward.
The more critical the vulnerability, the higher the bounty.
If malicious hackers can do evil, why can't ethical hackers do good?
Fight fire with fire, that's the spirit.
Why Bug Bounty?
Bug Bounty enables you to continuously test the security of your assets for critical vulnerabilities you haven't yet discovered.
Reward, remediate and retest in an agile way before they are exploited.
Expert security researchers only
Access a vetted, skilled and private community of 800+ security researchers, specialized in different asset types. Only 20% of applicants make it into the Yogosha Strike Force, after passing technical and redactional tests, and an ID check.
Pay only for valid vulnerabilities
Pay-for-results logic is an essential part of bug bounty. Reward only when an exploitable vulnerability is found. Effortlessly fund and track in real-time your bounty pool and easily payout upon vulnerability acceptance.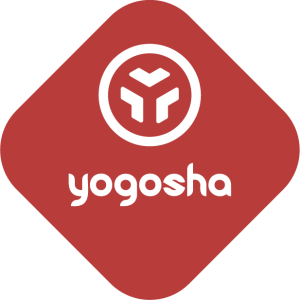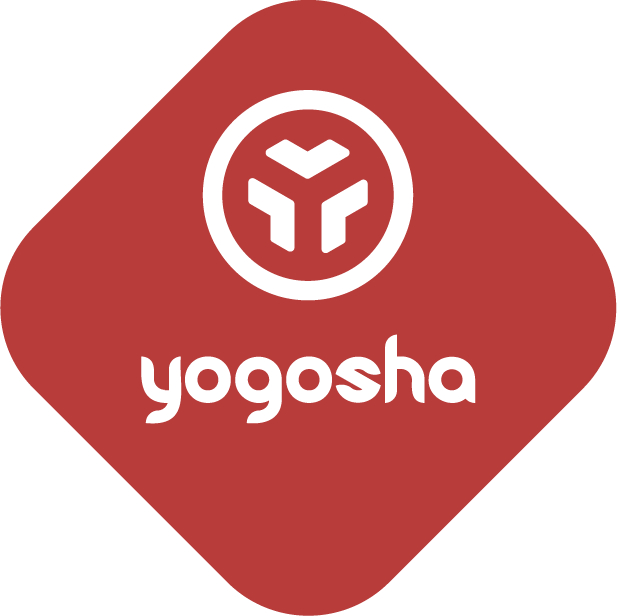 Continuously find critical vulnerabilities
Researchers continuously monitor your assets and use the latest tools, tactics and procedures to find high-risk vulnerabilities. They're reported live, and fully documented including CVSS score, proofs of concept and remediation guidance.
SaaS or Self-Hosted platform
SaaS or Self-Hosted, choose the platform model that best suits your needs and security requirements. Our platform meets the highest security standards, and our built-in VPN tracks all security testing activities. You're in safe hands.
LEARN MORE ABOUT BUG BOUNTY
Fast and flexible
A bug bounty can be launched within hours, target just about anything and program rules can be updated to match your releases. Integrations to your existing environment keep your SDLC streamlined.
Real-time analytics
Our platform provides real-time analytics such as overall vulnerability types and severity scores provide for a clear picture of your assets' risk exposure.
Expert Advice
Our dedicated team of specialists accompany you along your offensive security journey, from pre-sales advice to milestone meetings with ad hoc recommendations and expert guidance. 
Our Operations
Discover More
GET OFFENSIVE, GET INTO BUG BOUNTY.